Philippine Cyberservices Corridor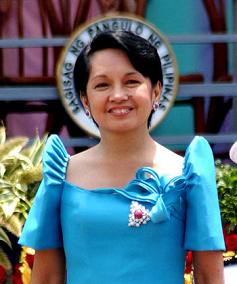 The Philippine Cyberservices Corridor was officially "christened" by President Gloria Macapagal-Arroyo at her keynote speech last March 9, 2005 at the Euromoney-sponsored Philippine Investment Conference held in Lapu-lapu City, Cebu.
"Our cyberservices corridor actually stretches 600 miles from Baguio in Northern Luzon to Zamboanga in Mindanao. It's served by a $10B high-bandwidth fiber backbone and digital network. It's home to 75,000 call center and BPO agents who all speak English and many of whom speak Spanish, Japanese, Chinese or Arabic - all of whom provide cyberservices at par with global standards".

What's next for CICT, working in partnership with DTI?
Why Philippine Cyberservices? "e-services" is the generic name for IT- and ICT-enabled services delivered over the Net, such as call handling, BPO, content transformation and/or transcription. "Philippine Cyberservices" will be the brand of e-services delivered by Filipinos. "Philippine Cyberservices Corridor" will be the place to go to find such services.
PCC. We service the world.